Meet Our Nurses
The nurses at Matamata Medical Centre are a highly skilled team committed to giving quality, considerate care to the people of Matamata.  Nurses have their own appointments with patients and in this time a variety of health concerns can be addressed.
We have nurses skilled in clinical assessment across all age groups and genders, and who are competent in managing acute and long term conditions. Our nurses provide services covering accident and emergency care, wound care, sexual health, vaccinations (for children, adults and for travel) B4 school checks, spirometry, audiometry, diabetes, cardiovascular conditions and mental health.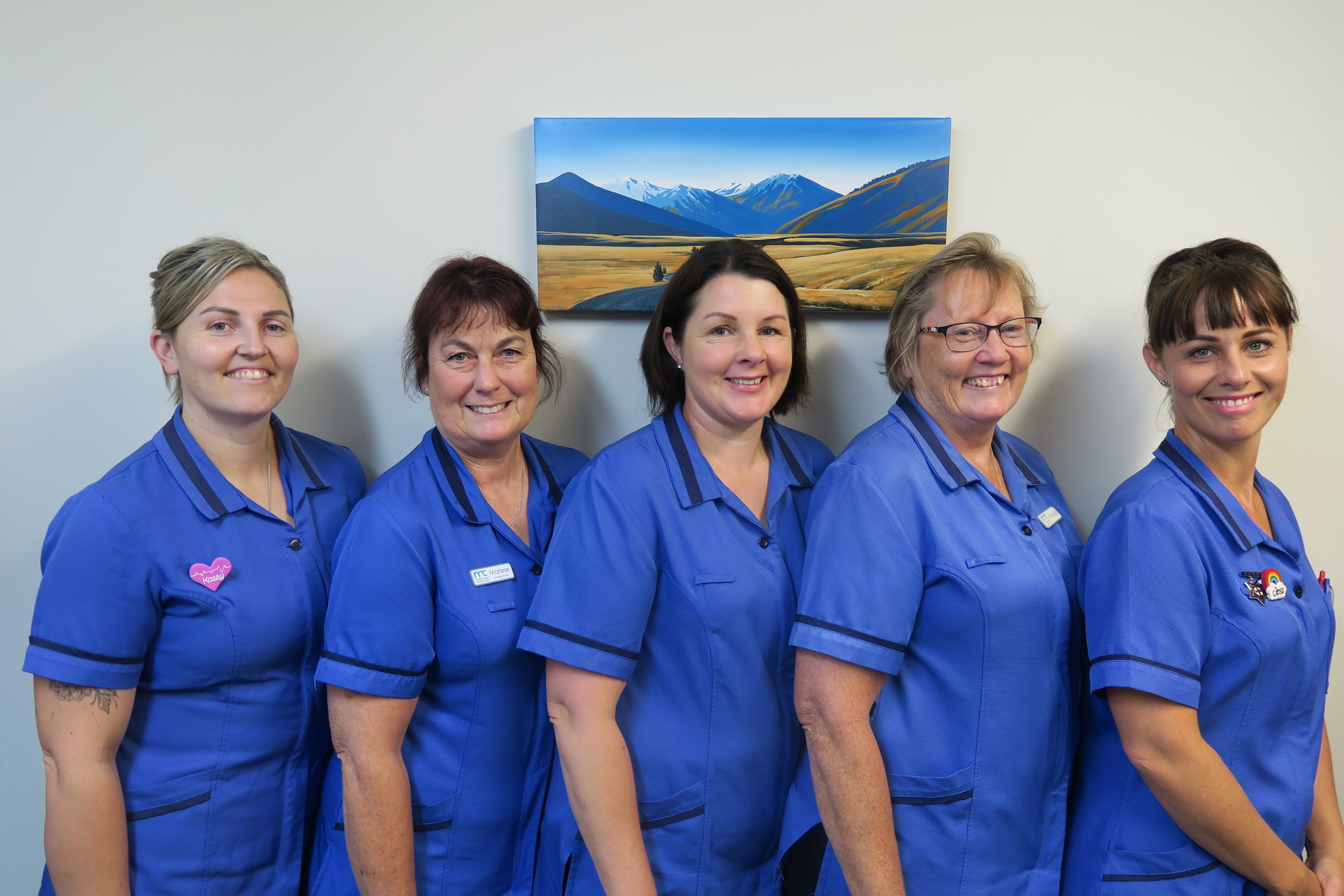 Specialised Health Concerns are catered for
We provide a nurse clinic where specialised health concerns and health promotion goals are catered to. Our nurses also participate in the RMHC Clinic which provides care and health promotion interventions to the marae community. The nursing team is passionate about caring for the holistic needs of our patients, providing culturally appropriate care based on expert nursing knowledge.  Our goal is to be caring advocates for the people of Matamata and to promote health services and healthy outcomes for all our enrolled patients.