Meet Our Doctors
Please be aware that some of our Doctors may not be taking on new patients. Click on the Doctors image or their name to read their full biography.
I have been practising at Matamata medical Centre since 1994. I am a vocationally registered GP trained in South Africa. I have a Master's degree in Family Medicine and diplomas in anaesthetics and obstetrics.
I do a full range of general practice and still doing intrapartum obstetrics. I have a special interest in skins and minor surgery, and emergency medicine.
I possess a strong emphasis on lifestyle and preventative medicine. I am married to Elmarie and we have two adult children.
I have been a General Practitioner at MMC since 1999. I'm married to Rose and we have two wonderful adult children.  I really enjoy a variety and the challenge of general practice, but in particular the continuity of care and the development of long-lasting relationships with my patients.  I have a particular interest in skin cancer diagnosis and surgery, travel medicine and emergency medicine, however I enjoy all aspects of general practice and I'm fortunate to be supported by an incredible team of Doctors, Nurses and Administration staff and working out of an excellent facility.  I love the outdoors and my interests are hiking and mountain biking.  I'm also kept busy with our home garden, but my ultimate outlet is attending the gym.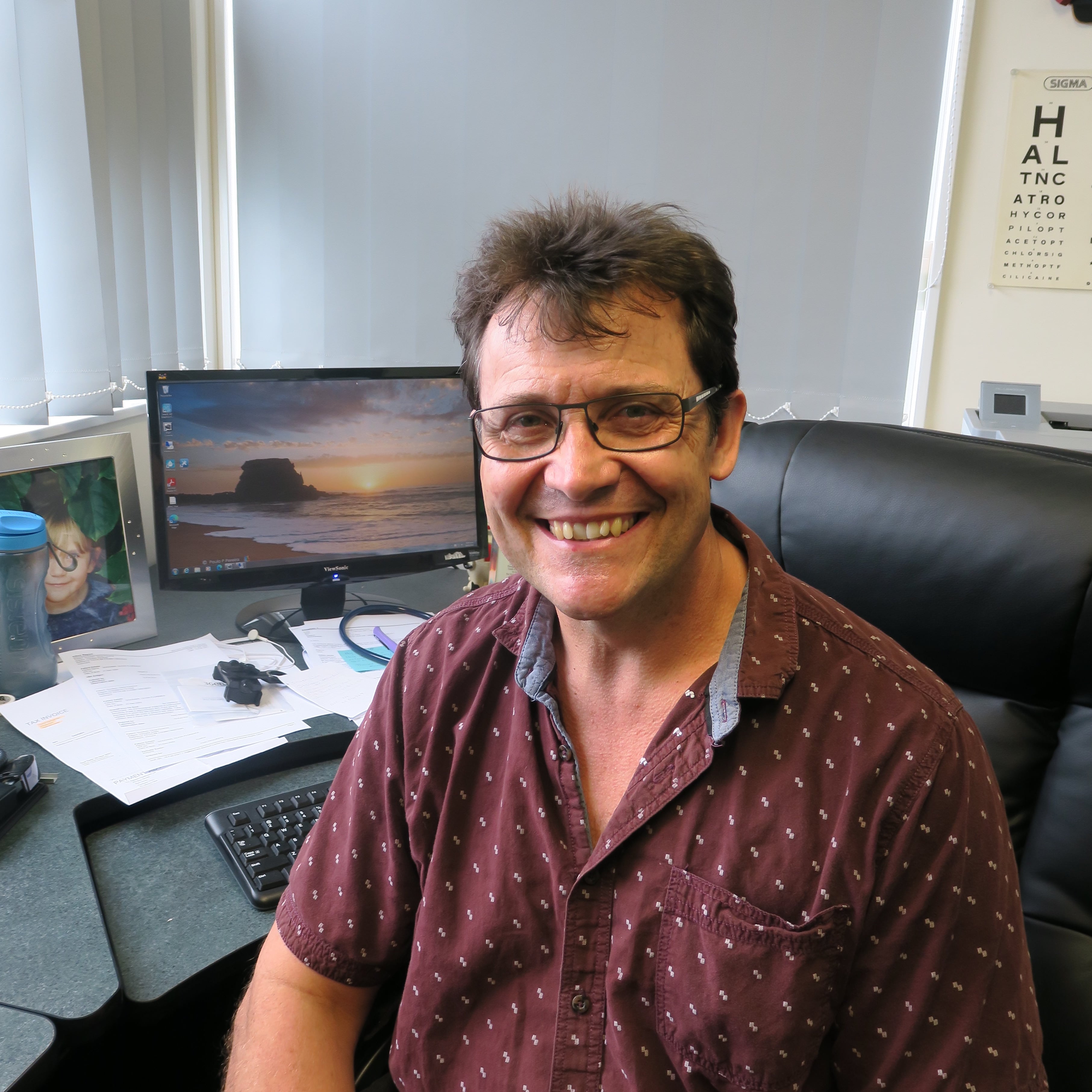 I am a 4th generation Matamata local who attended Te Poi Primary, Matamata Intermediate and College, followed by Auckland Medical School.
After graduation I decided to pursue General Practice and started as a GP registrar in 2002 at Matamata Medical Centre, followed by some time off for family.
I enjoy the variety of work as a GP at Matamata Medical Centre, also I work at the Te Whare Toiora Clinic for 2 days a week which provides some unique challenges.
Getting to know patients and their families and being able to provide continuity of care is very important. My family and I love the rural lifestyle and my own practical farm involvement gives me a unique perspective on the challenges facing a significant proportion of our patients. Being part of the local community also raises awareness as a GP of many local issues affecting health and wellbeing.
Kelly Brennan studied Medicine at Flinders University in Adelaide, Australia before moving to the North Coast of NSW to complete her GP training. She has also undertaken further studies in Child and Youth Health, as well as Palliative Care.

Kelly saw the light and moved to NZ in 2014 before joining the team at Matamata Medical Centre in 2015. Outside of work, she keeps busy with her young family.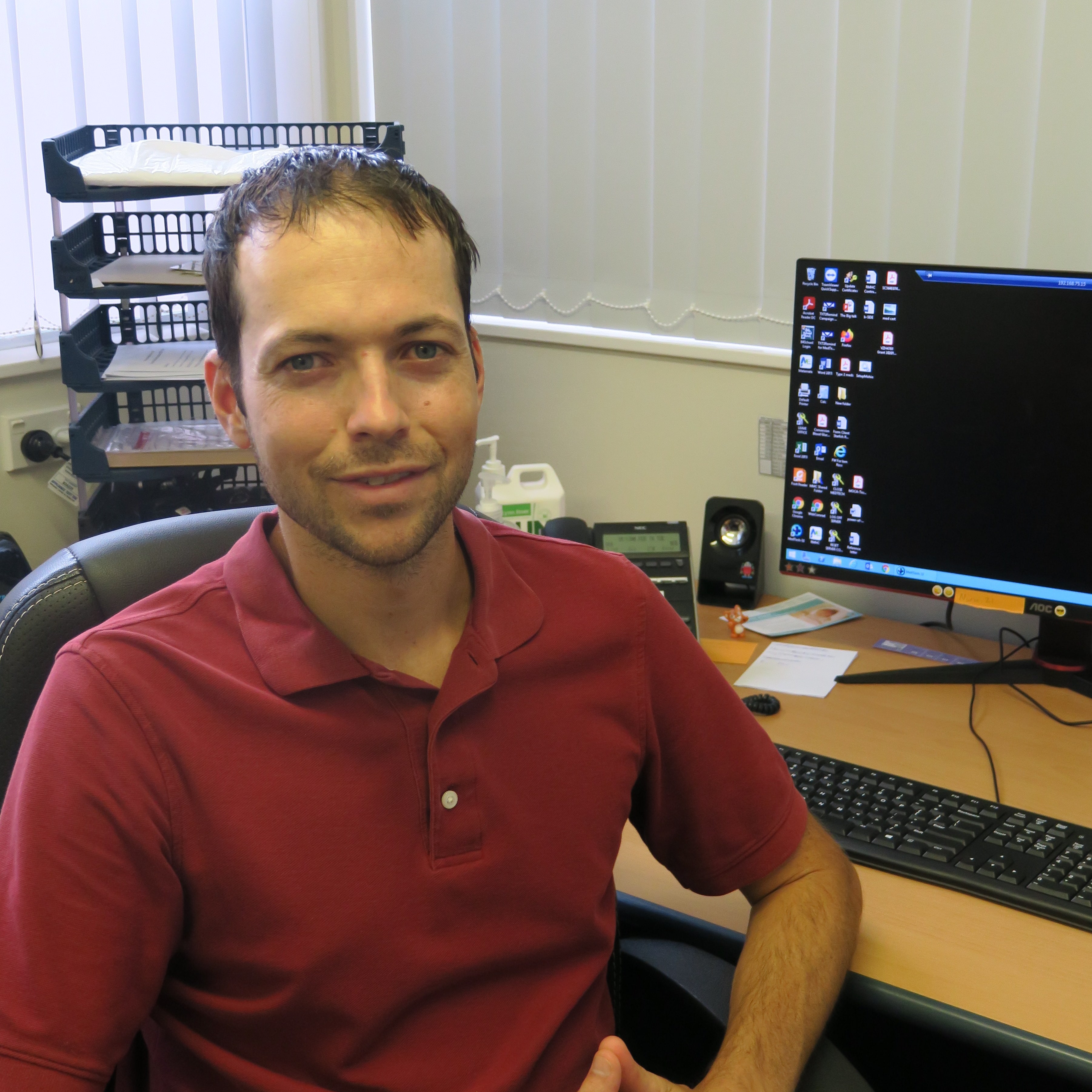 I was born and raised in the rural state of Iowa in the USA. I have degrees in Biology and Medicine from the University of Iowa and finished my medical training in Des Moines, Iowa. Prior to working at Matamata Medical Centre, I have also worked at Te Korowai Clinic in Paeroa and for Mayo Clinic at Waukon, Iowa. I enjoy being a GP because of the constant variety of patients, particularly in small towns.
I have a lovely wife, Stephanie, and three children, Felix, Jules and Ivy. In my free time I like to run, tramp, bike, motorcycle, and go to the beach with my family.
I grew up in Matamata before leaving for school and university.  I returned in 2019 and am pleased to have been welcomed back by the community and into this busy practice. 
Whilst I enjoy all aspects of general practice I have a particular interest in skin cancer surgery.  Outside of work I am the title sponsor and "Chief tyre changing technician" of my teenage son's Go-Kart racing team.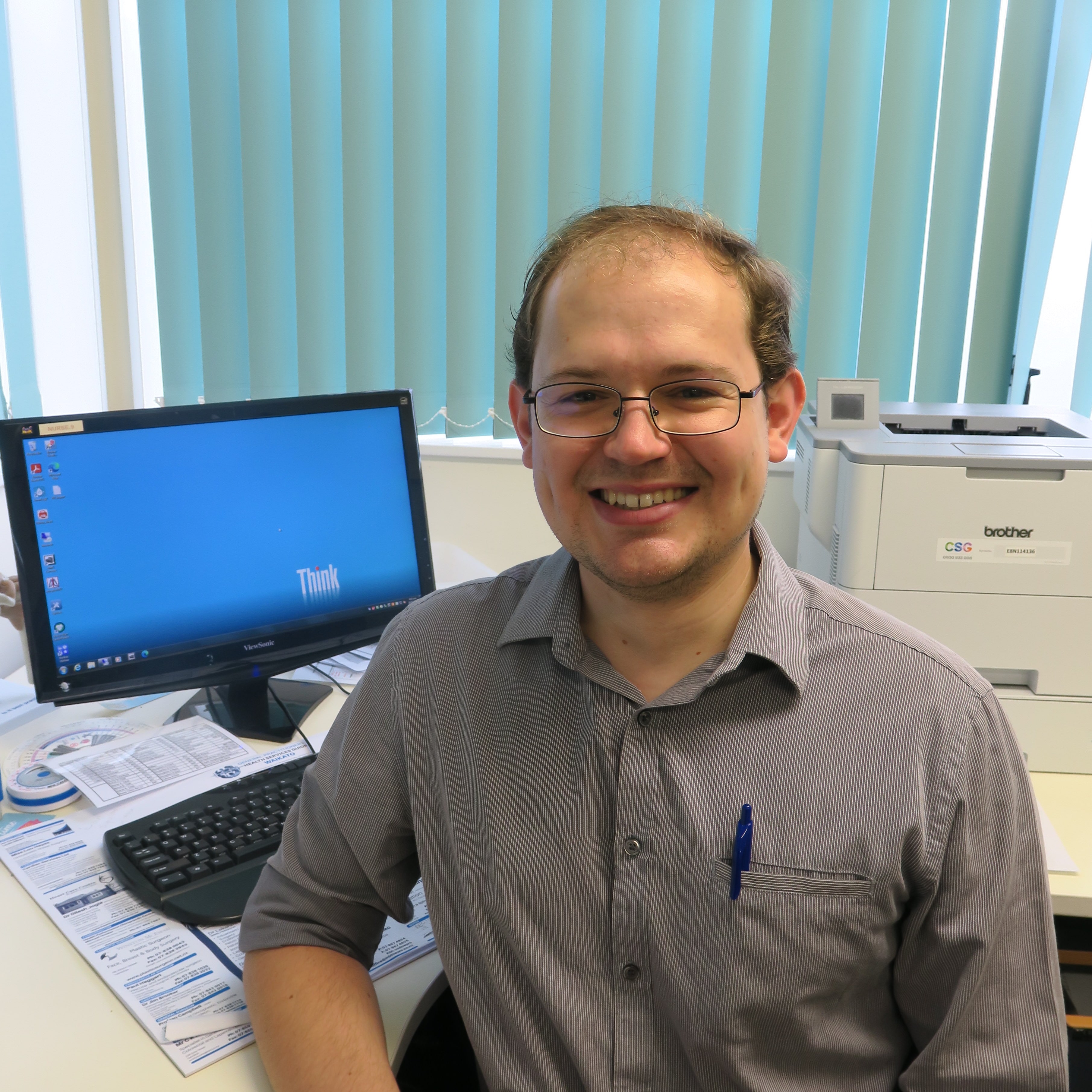 Eldon grew up in Matamata and counts it a privilege to return to serve his community here at the Medical Centre.
He is working towards a specialty in Rural Hospital Medicine and General Practice.
Interests include travel medicine and tropical medicine, and out of hours videography and gadgets.
Originally from Auckland, I started as a GP at MMC in March 2021 having moved from Christchurch to be closer to family. I graduated from Otago medical school in 2015 and subsequently worked at Christchurch Hospital for 4 years (mostly in emergency and paediatrics) before changing tack and joining the GP training programme. I also have a Postgraduate Diploma in Children's Health and a Postgraduate Certificate in Women's Health.
In my spare time I enjoy spending time with my son and family, getting outdoors and exploring our beautiful country and you will find me at the gym on my lunch breaks.